Aurora 3000 Turbo Kit | 03 - 07 6.0L Powerstroke
2029303280
The Aurora 3000 is a quick spooling turbo charger that is great for all around performance on your 03.5-07 Ford 6.0L Powerstroke (production date 04/2003 and later). The 58mm inducer on the turbo is a very nimble and highly responsive unit. Safe for stock engines and stock components, towing and daily driving become much easier due to the turbo doing more work, instead of relying on the engine with a restrictive factory turbo. The increase air volume will utilize all fuel injected into the cylinder creating a more complete and efficient combustion event. This will result in lower EGTs, better throttle response, and a more efficient/useable torque curve.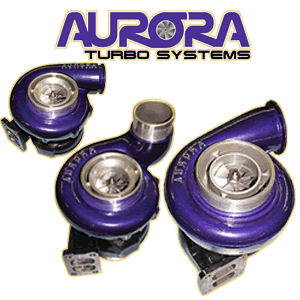 When you're looking for extreme performance, with unsurpassed reliability for your diesel, an ATS Aurora turbo system is the only choice. The Aurora turbo systems are designed with performance in mind, while still delivering amazing efficiency.
Overview AURORA 3000 (approx. 65 lbs./per min)
Quicker spool-up with reduced lag

More efficient and useable torque curve

Designed for towing and daily driving

Increased fuel economy

Safe for stock motor and components

Decrease in stress on the motor due to better combustion

Reduces turbo "bark" due to ported compressor housing design

Great all-around performance gains

Everythings included for a smooth installation

This turbo is THE choice for those towing heavy loads and looking for exceptional EGT control
Kit Includes:
Aurora 3000 Turbocharger System - 03.5-07 Ford 6.0L Powerstroke, includes: pedestal, up-pipes, downpipe, intake manifold, intake tube, heavy duty silicone boots, and all necessary hardware.
Warranty:
ATS turbos come with a 3 year / 150,000 mile warranty. Please contact ATS to learn more about the Aurora 3000!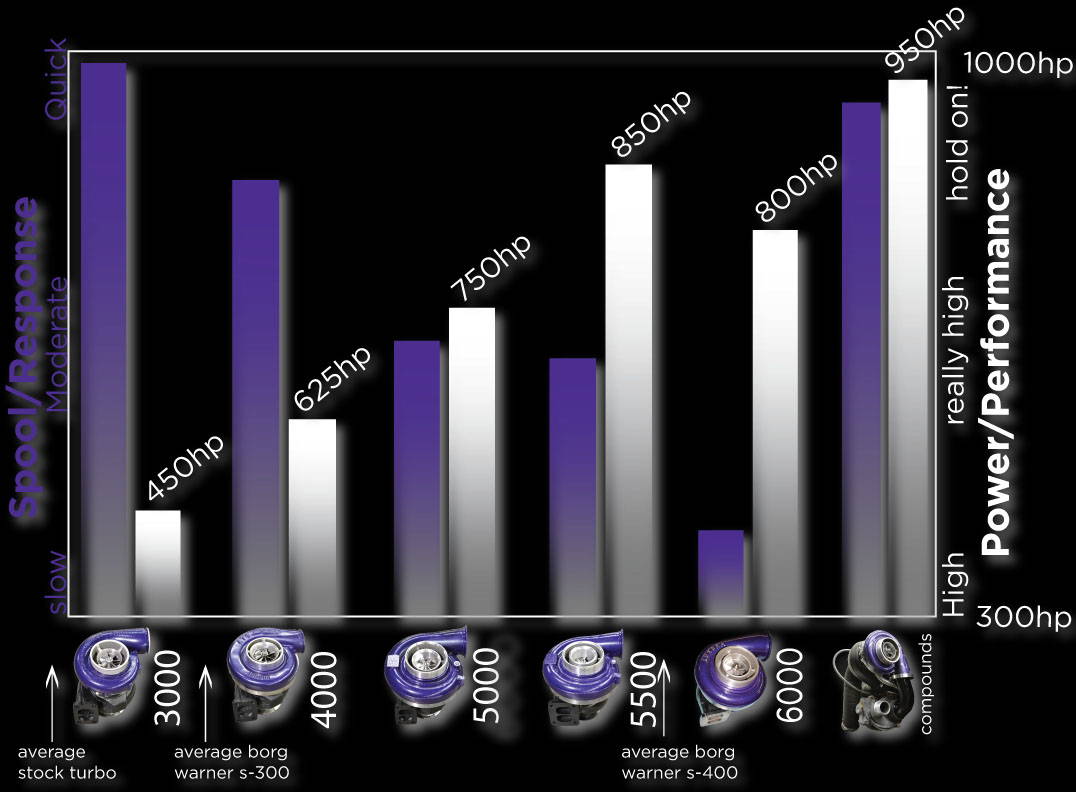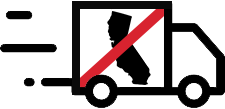 This product is not available for sale in the state of California.