Diesel runs through our veins, we add a few drops to our coffee every morning and we even spritz a little on our face after a clean shave. We are so much more than a diesel performance company, we are performance addicts.
We tweak, test and then tweak some more to find the perfect combination to take our rigs to the edge of their limits. Heck, we would put a turbo on the lawn mower if we could. The goal is not solely based on building raw power, but more about our endless pursuit of excellence.
Our belief in life is "how will you know your potential if you never venture to edge of your limits?"  
Northwest Diesel's ultimate mission is to help you, our customer, push your own limits. Whether that means putting up bigger numbers on your rig or simply stand taller with a new lift.
Dominating life and breaking past plateaus begins the moment you turn the key and hear your truck rumble to life. It's in that moment, when the engine revs up, that nothing can stand in your way.
​ Our goal is not only sell you the best products for the best prices, but to also provide the most simple, friendly, and accommodating service in doing so. Our experienced staff are available to answer questions, provide recommendations and solutions, install, diagnose, and keep you informed.
Whether you simply need quality parts in a timely manner, a full installation, or educated information and guidance; we are here to get the job done.
GET CONNECTED AND TAG YOUR PHOTOS WITH #NWDIESEL FOR A CHANCE TO BE FEATURED!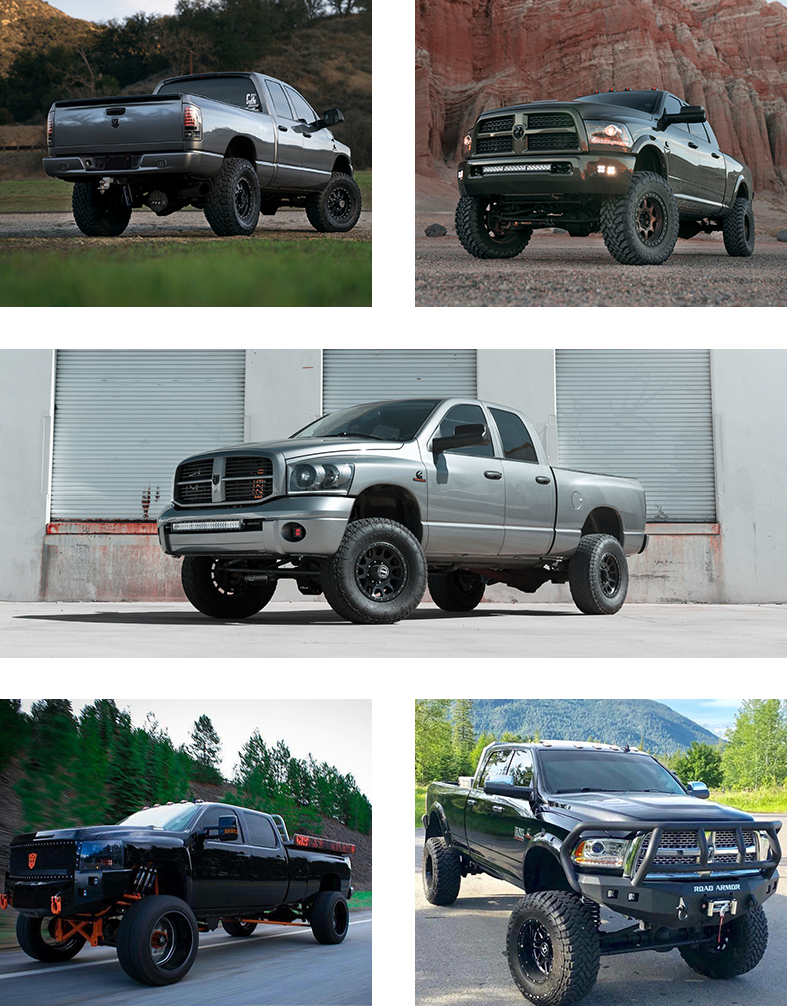 GET CONNECTED AND TAG YOUR PHOTOS WITH #NWDIESEL FOR A CHANCE TO BE FEATURED!