Aurora 3000 Turbo Kit | 94 - 98 5.9L Cummins
2029302164
When you're looking for extreme performance, with unsurpassed reliability for your diesel, an ATS Aurora turbo system is the only choice. The Aurora turbo systems are designed with performance in mind, while still delivering amazing efficiency.
The ATS Aurora 3000 turbo is designed for trucks that tow, daily drive and have minor injection pump modifications (governor spring kit, modified fuel plate, etc). The turbo can support power levels from stock to 500 rwhp while providing quick spool, EGT control and increased power across the RPM band.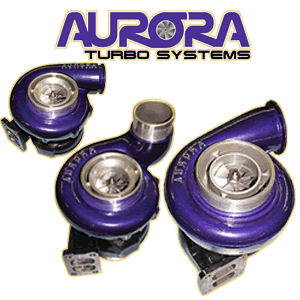 Aurora 3000 Turbo Kit, Fits 12-Valve Dodge, 1994-98 Complete with all hardware, ATS style HX downpipe.
Overview AURORA 3000 (approx. 65 lbs./per min)
Capable of 450 Horsepower Quick Spooling

Lower EGT's towing • Increased Fuel Economy

Compressor wheel: 58mm inducer (2.3 in) - 7 Blade

Compressor wheel: 83mm exducer - 14 Blade

Turbine wheel: 74mm inducer - 11 Blade • Turbine wheel: 65mm exducer - 11 Blade

A/R housings: .76 or .85

T3 exhaust flange
Kit Includes:
ATS Aurora 3000 with ported compressor housing and fully contoured bellmouth


Powder-coated compressor and exhaust housings


Machined discharge adapter for an ATS HX downpipe


ATS HX downpipe included


New oil feed line and fitting


Turbo to manifold T3 gasket
The Aurora 3000 uses a T3 turbine housing flange, which allows it to fit a stock or aftermarket T3 manifold. The existing air intake tube and filter can be re-used with the Aurora 3000.
Warranty:
ATS turbos come with a 3 year / 150,000 mile warranty. Please contact ATS to learn more about the Aurora 3000!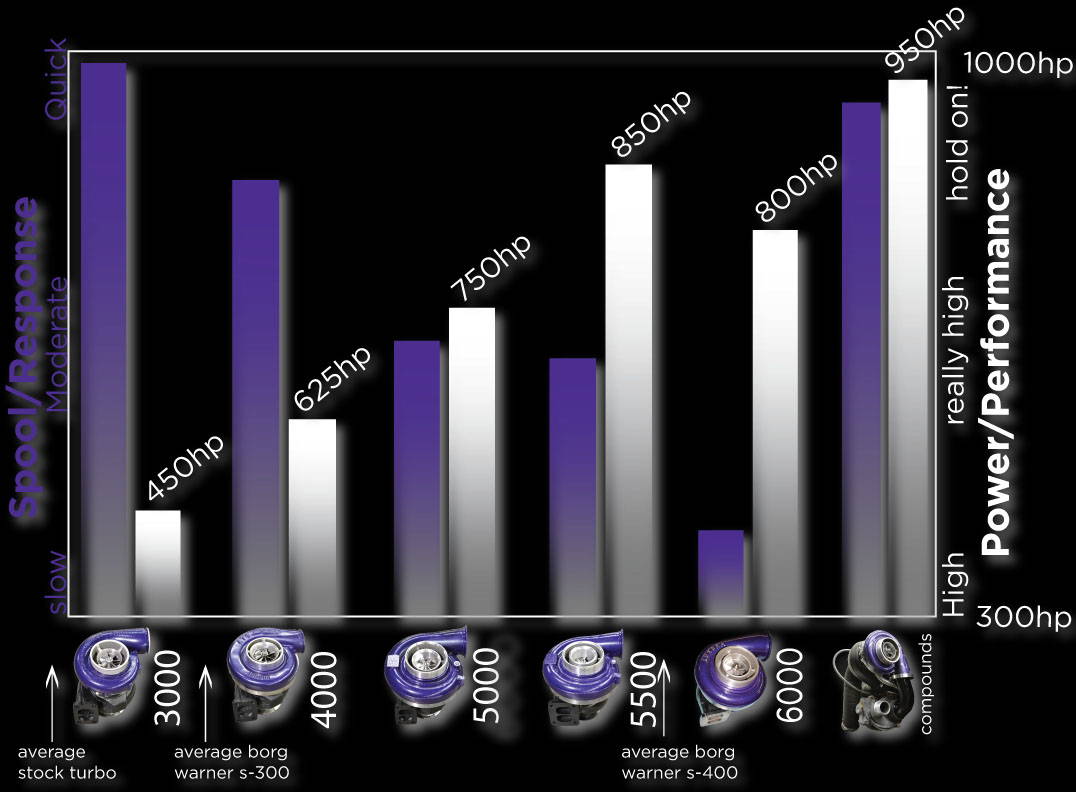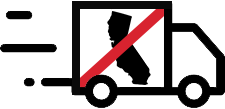 This product is not available for sale in the state of California.