The world's most powerful vehicle communication tool updated!  
Note this is only the autoagent, tunes sold seperately.
Here are the basics of the 2.0 details from the owner of EZ Lynk, Kory Willis...
1. If you have 1.0... There is not a advantage for you to go to the 2.0 if you own a pickup. The biggest advantage of 2.0 is the Electronic Datalogging... This will be large in the public transportation department that needs to keep logging records of miles, etc.
2. The 2.0 can work via WIFI and Bluetooth. It can also charge via the USB port.
3. When it comes to pickup/car guys... there is not really much advantage between 1.0 or 2.0... both will yield you the same results as what you already have.
4. We expect to see the 1.0 completely faded out and then 2.0 being the ONLY EZLYNK unit on the market... and very rapidly.
5. The packaging/hardware of the 2.0 is much more sleek and sexy :-)
6. The hardware is weatherproof... You know all those side by sides we have been racing and tuning... Think about that :-)
LIVE DATA
Stream and monitor data not available on your vehicle's factory instrument panel.
DIAGNOSTICS CONTROL
Read and clear diagnostic trouble codes with the tap of a finger.
TECHNICIAN LYNK
Lynk your vehicle with an approved technician to send and receive data in real-time.
REFLASH CAPABILITIES
Quickly and easily program your vehicle using ECU profiles created by your technician.
---
HOW IT WORKS
1) The AUTOAGENT™ plugs directly into your vehicle's OBD-II port and broadcasts a wireless access point that allows a connection between your vehicle and your IOS or Android device.
2) Using the active connection, the AUTOAGENT™ streams data from your vehicle's computer that is conveniently displayed, managed and controlled within the AUTOAGENT™ APP.
3) The AUTOAGENT™ APP is then used to establish a "LYNK" between your vehicle and a GDP technician, giving GDP technicians the ability to send and recieve data and receive date through the EZ LYNK cloud.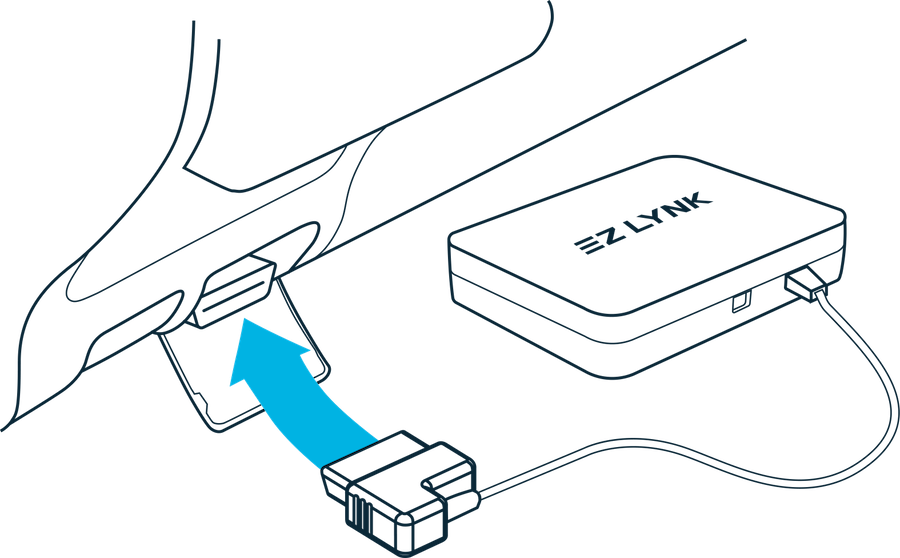 ---
AUTOAGENT FEATURES
CLOUD BASED TECHNOLOGY
The days of emailing pre-packaged files, loading SD cards with unverified data, and using PCs to troubleshoot simple issues are over. Data is synced automatically from the cloud.
COMPLETE CONTROL
The power of the AutoAgent™ is unrivaled. Using data customized and shared by your technician you can unleash the full potential of your vehicle with the tap of a finger.
REAL-TIME COMMUNICATION
Never spend a day without your vehicle while your technician tries to recreate a problem. Send recorded datalogs and apply vehicle adjustments that are received in real-time.
AUTOMATIC FIRMWARE UPDATES
Receive AutoAgent™ and vehicle firmware updates automatically as they are released. Stay up to date with the latest in available technology.
---
THREE:

LYNK TO TECHNICIAN
FOUR:

DIAGNOSE AND CONTROL
---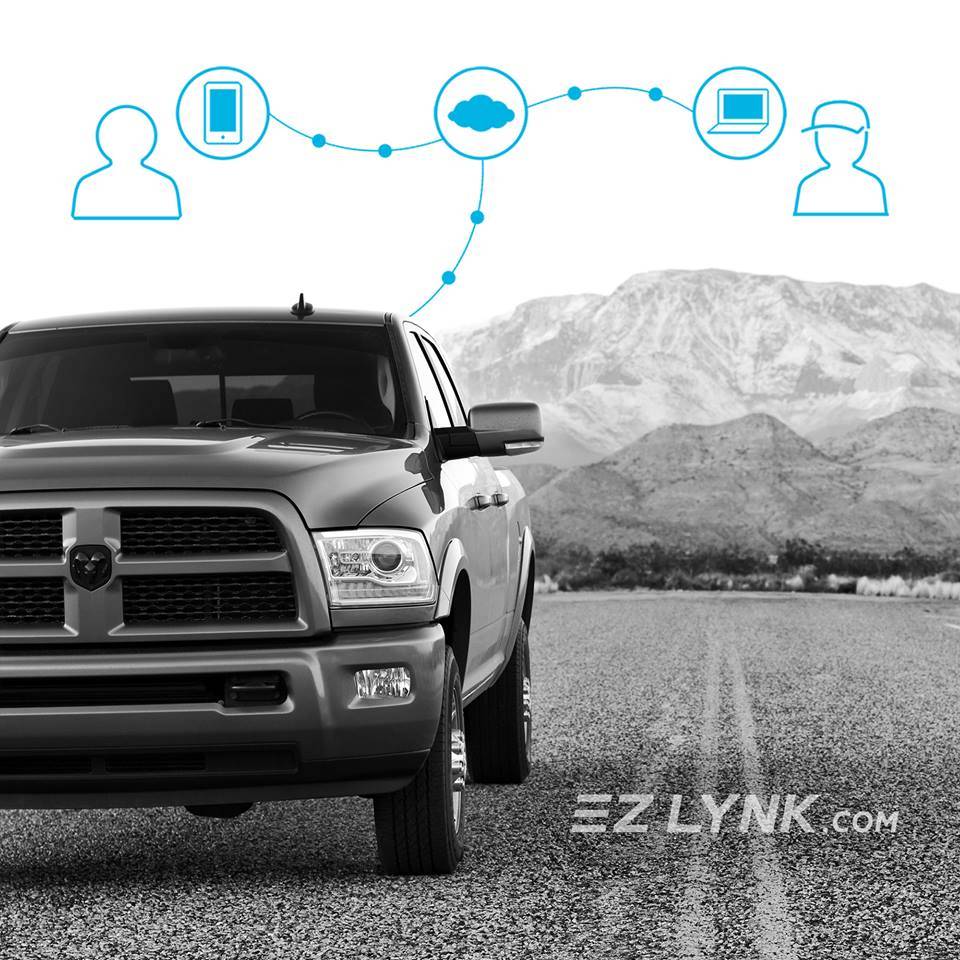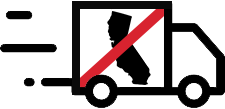 This product is not available for sale in the state of California.
Year
Make
Engine

Nissan Titan XD (requires IOS or Android device)